Curriculum
The original SENRAN KAGURA is reborn in HD on the PlayStation®4 and Windows PC!
The basis of the SENRAN KAGURA busty brawler series, SENRAN KAGURA Skirting Shadows and SENRAN KAGURA Burst come together like never before! Explore all-new 3D levels at high-flying speed!
The former side-scroller now pops out in full 3D, sending fighters flying through twists and turns across crisp, colorful environments. Witness the girls' unique new Shinobi Transformations, each one tailored to match her style and personality!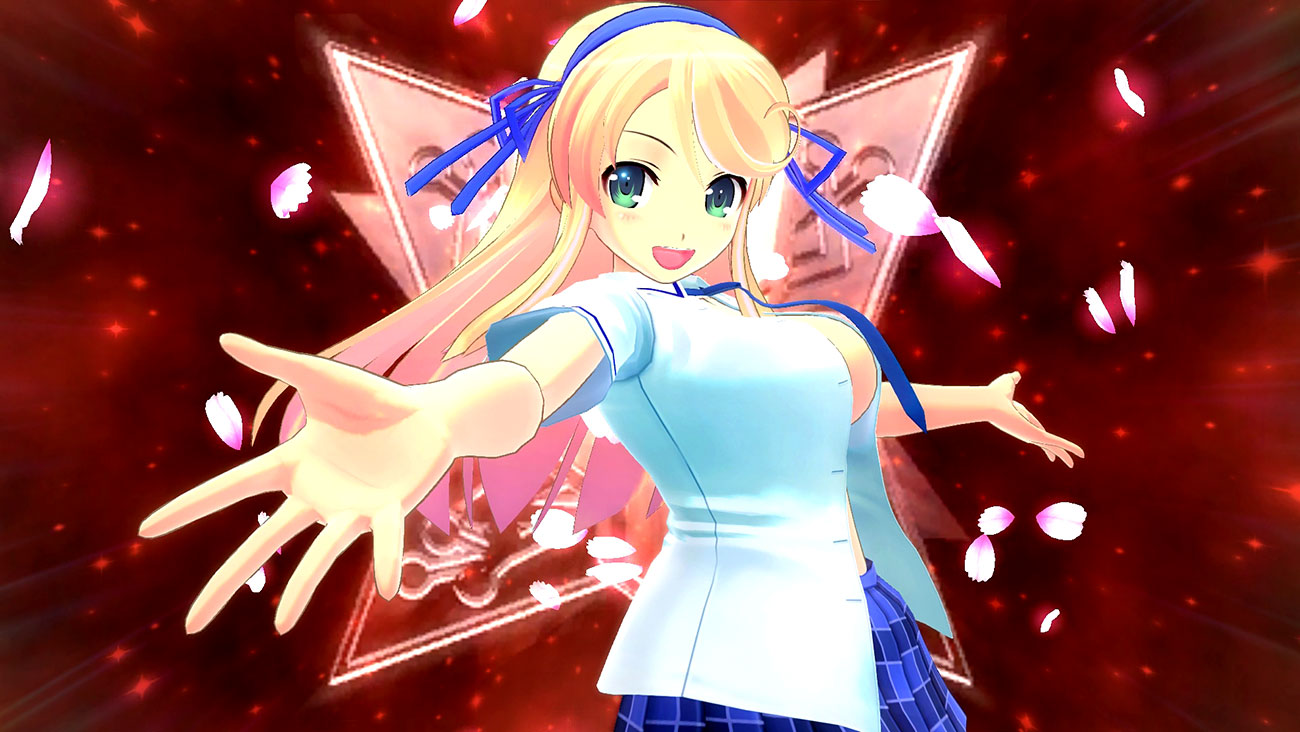 With gorgeous graphics and intense action, the girls' battles will bloom once again!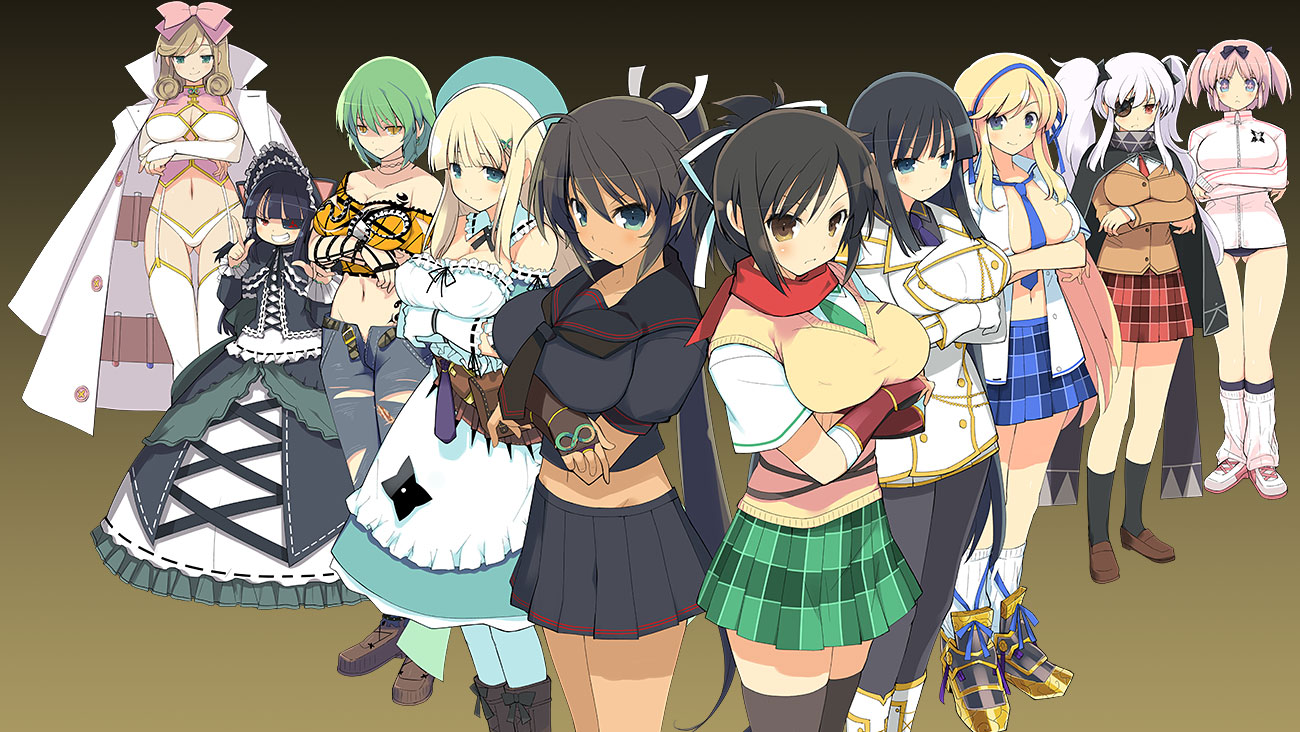 School Select
Experience a hidden world from two different perspectives, and learn what it means to be a "good" or "evil" shinobi!
SENRAN KAGURA Skirting Shadows:

To counter the subterfuge of evil shinobi, the government sanctioned good shinobi training schools, such as Hanzō National Academy. The students of Hanzō have sacrificed their adolescence, and now risk their lives, in the name of justice. Fight, learn, and grow alongside them!

SENRAN KAGURA Burst:

Hebijo Clandestine Girls' Academy trains its shinobi students to fulfill their clients' wishes, legal or otherwise. The Academy's five Elite students, each of whom has her own reasons to walk in darkness, have a crimson-spattered path ahead of them.
Ninja Room
Each shinobi school has a Ninja Room, which serves as the base of the girls' activities. Here, you can accept contracts in Missions, switch characters, or enjoy art and music. Enter the Dressing Room to customize the shinobi girls' outfits and accessories, stage dramatic or playful scenes in Diorama Mode, and get up close and personal in Intimacy Mode!*
* On the PC version only.
Missions
Progress through the story by taking on various missions. Through battle experience, you'll learn and grow, preparing yourself for even tougher challenges. Between Hanzō and Hebijo, you'll find over 100 missions to tackle! Watch for beautiful CG in special story scenes!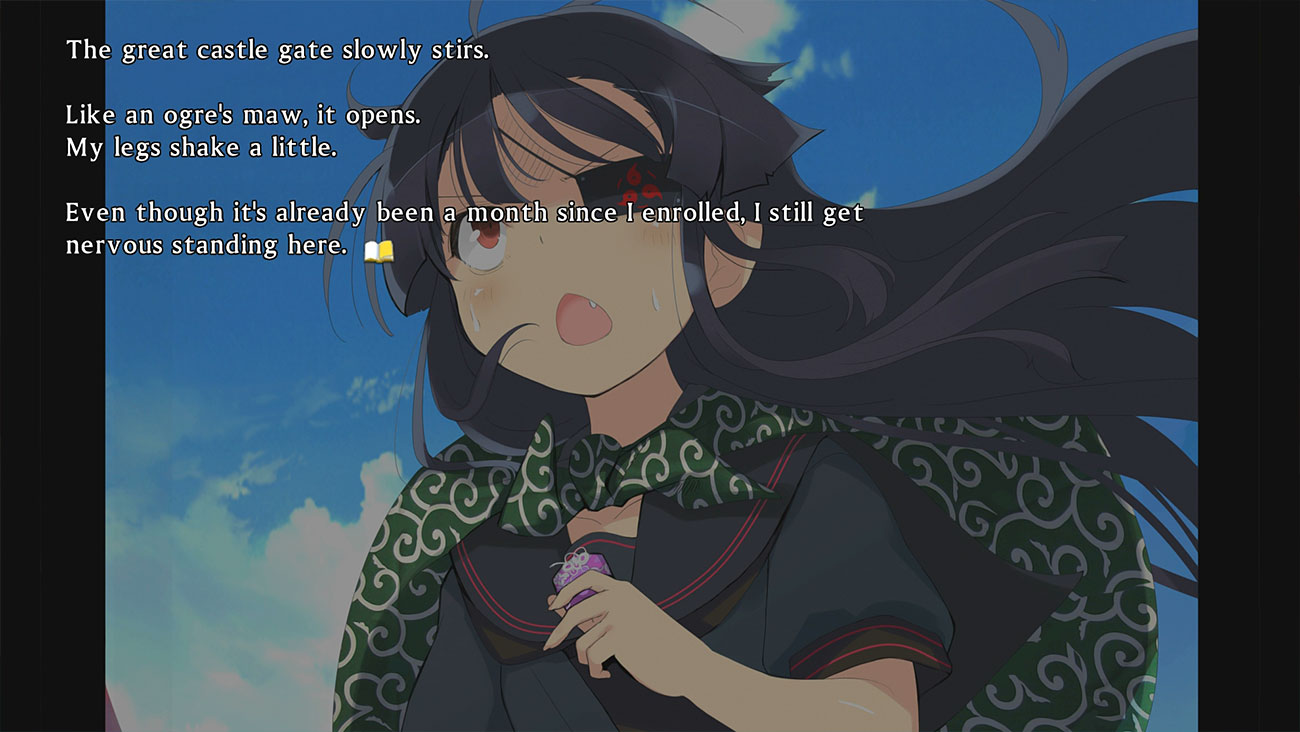 Visual Novel Text:

Gain new insight into the characters' perspectives on the story.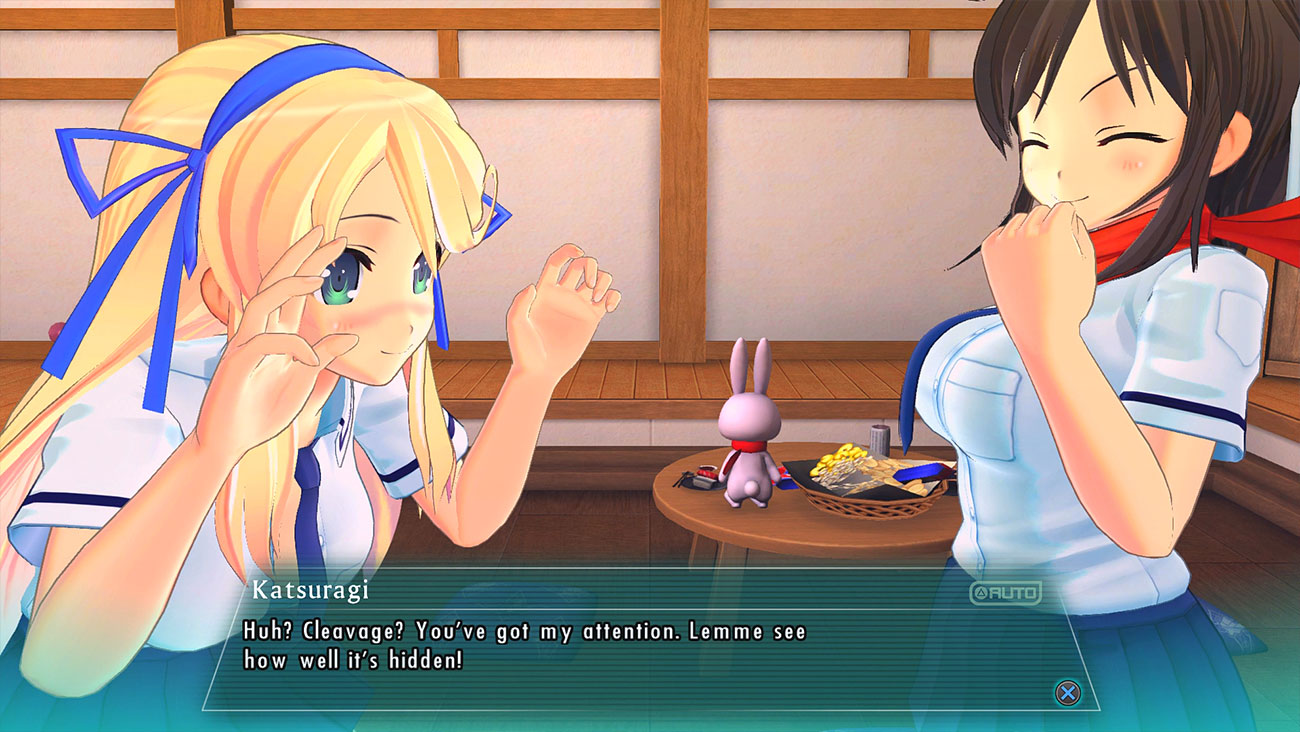 Dialogue Sequences:

Enjoy fully expressive conversations.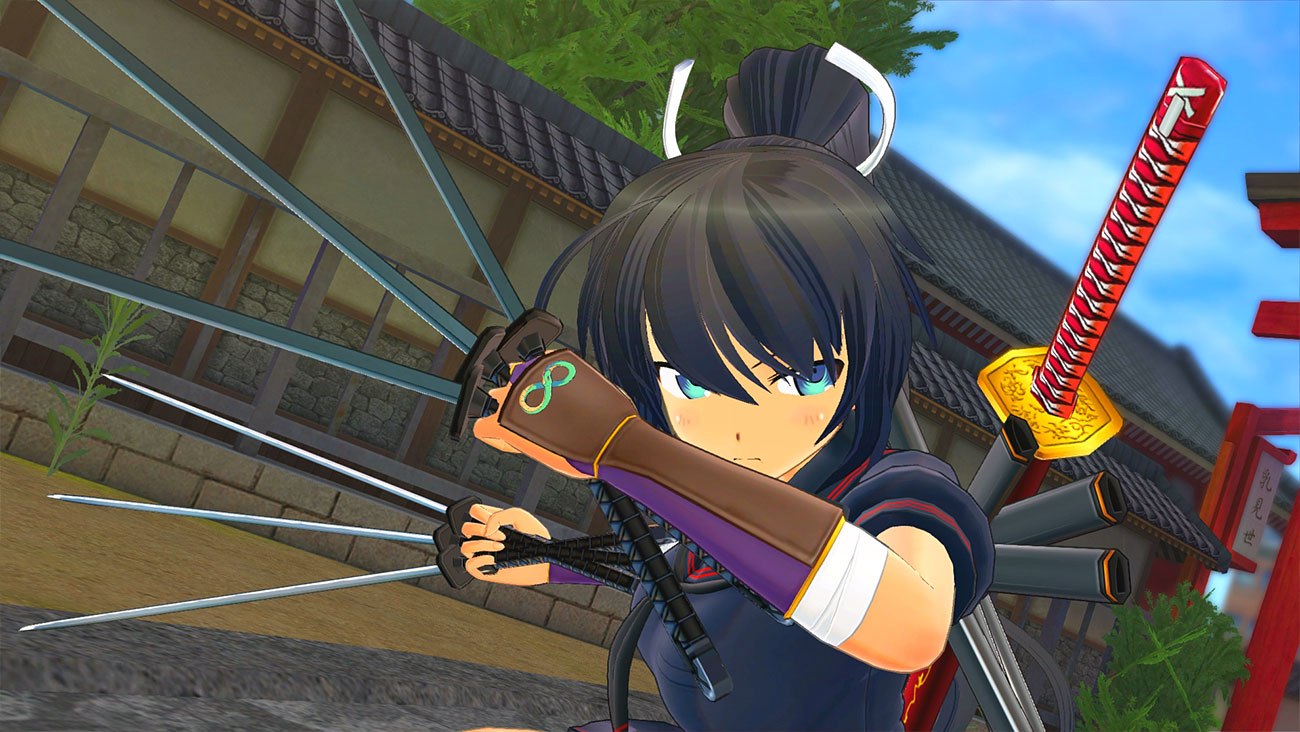 Action:

Fly across the screen in fresh, fiery combat!